Brazilian Jiu-Jitsu Classes In Shreveport & Bossier City
Learn From The Best And Master Every Aspect Of BJJ Today!
Build your skills from the ground up and master one of the most effective real-world self-defense systems today! Our Brazilian Jiu-Jitsu classes at Bossier Jiu-Jitsu, offer instruction derived from the teachings of Gracie Jiu Jitsu.
We offer everyday men and women a great way to protect themselves in any situation with a focus on leverage and technique instead of strength and size. Get started today or learn more about everything we have to offer!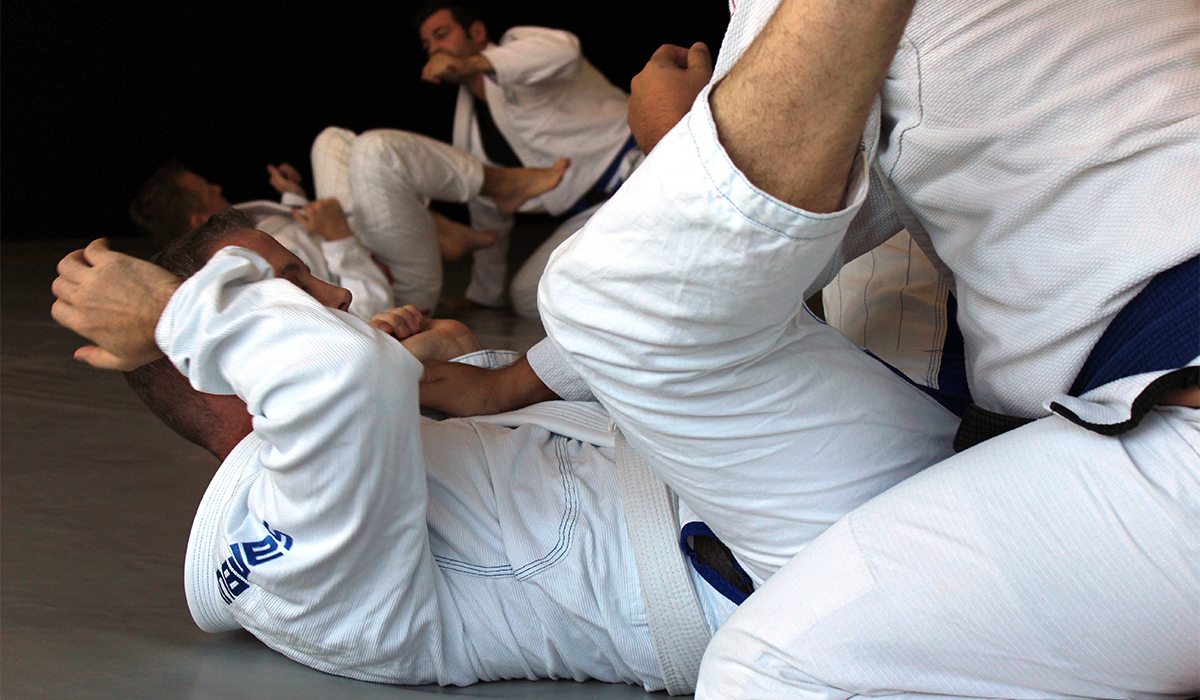 Why Is Brazilian Jiu-Jitsu Right For You?
Once thought of as a niche competition form, Brazilian Jiu-Jitsu is now accepted around the world as one of the best ways for everyday men and women to stay safe in the face of danger. Because a majority of real-world confrontations end up on the ground, BJJ teaches you how to maintain leverage and control over an opponent from any position.
With us at Bossier Jiu-Jitsu Shreveport & Bossier City, you can build a foundation of skills or perfect the years worth of training that you've already put it. We are proud to work with both beginners and experienced fighters.
From day one in our BJJ Classes, you'll learn:
Effective throws and takedowns
Ground control and leverage
The best chokes, locks, and holds
Submission strategies for any situation
And Don't Forget, Brazilian Jiu-Jitsu Can Help You Get In Great Shape FAST!
Did we mention that this is a total-body effort? Even though BJJ doesn't reward the biggest and strongest, it does push you to work your body like other training programs simply can't.
Because everything we do requires repeated movement and total-body coordination, you'll work every muscle in your body and not even realize how hard you're training. Our team is committed to making every class beneficial, with no wasted movements or pointless exercises.
At Bossier Jiu-Jitsu, you can enjoy:
Sustainable fat burn and healthy weight loss
Total-body muscle toning
Incredible athletic ability and coordination
Unwavering self-confidence in every aspect of your life
Change The Way You Train Today With Our Brazilian Jiu-Jitsu Classes In Bossier City!
If you're looking for a new way to train or you're hoping to master the art of real-world self-defense, we've got you covered at Bossier Jiu-Jitsu.
Take on a training system like never before and face life with confidence no matter what challenges are placed in your path.
Just fill out the short form on your screen to learn more or to sign up today!