Group Fitness Classes In Shreveport & Bossier City
Blend The Best Aspects Of Martial Arts And Total-Body Fitness Today!
Are you ready for a revolutionary training program? Then join us today at Bossier Jiu-Jitsu.
Our Group Fitness Classes blend the best aspects of martial arts training, body weight exercises, strength building and more! This high-intensity system is known as FightFit and can help you get in incredible shape while equipping you with the best real-world self-defense skills around.
Check it out today!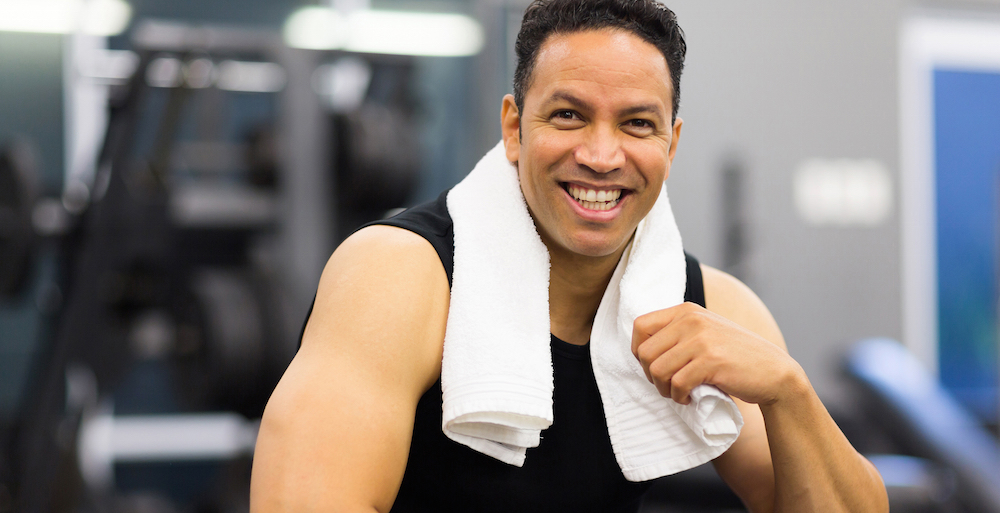 Why Is The FightFit Group Fitness Program Right For You?
We designed the FightFit system with those of you in mind who don't necessarily have an interest in one martial arts discipline. Instead, you're looking for a challenging workout that keeps you motivated week after week, while also giving you a practical set of self-defense skills for any situation.
That's what we've got.
This isn't a traditional Group Fitness program where you run in circles and suffer through elaborate routines just to get your heart rate up. Everything we do in the FightFit system has a purpose. No wasted effort.
From day one, you can take on:
High-Intensity Interval Training
Strength building movements
Speed and agility exercises
Endurance and paced classes
Each workout can be tailored to your unique skill level, so men and women of all abilities are welcome to join in!
Challenge Your Body Week After Week And Walk Away With The Results To Prove It
Because the KickFit system is constantly changing, your body will never settle into a routine. That means you'll never have to worry about the dreaded plateau and you can continue seeing sustainable results.
Plus, we'll keep you motivated with dedicated coaching and a support system like no other.
Join us in Bossier City and enjoy:
Fat burn and weight loss
Strength gains and muscle toning
Cardiovascular endurance
Real-world self-defense skills
Try It Out Today! Our Group Fitness Classes In Bossier City Can Help You Reach Your Goals In No Time!
Don't struggle through another boring workout. Get more from every movement with our FightFit Group Fitness Classes in Bossier City. We're proud to work with men and women of all skill levels and abilities.
Just fill out the short form on your screen to get started today!